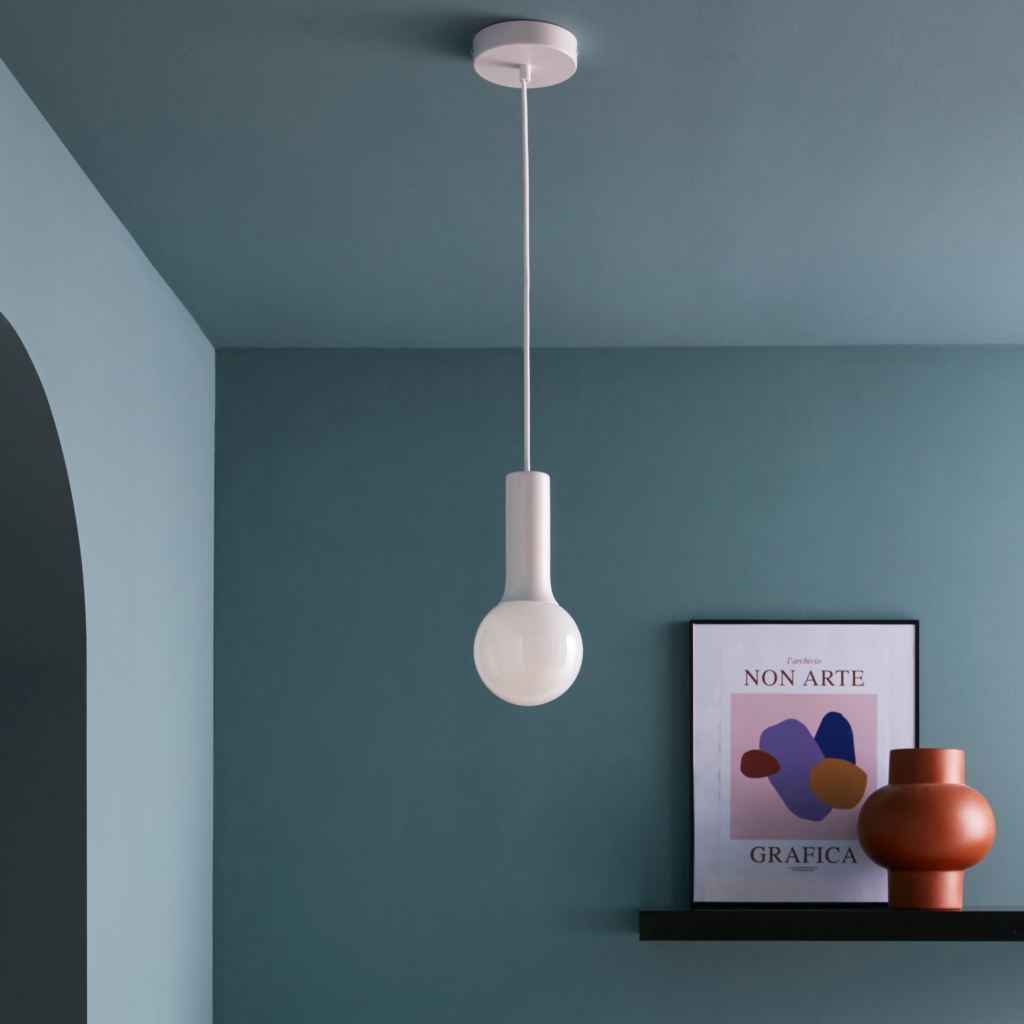 The pendant lamp Hoki magnifies any round decorative bulb.
The main body of the lamp is made of a single stamped metal part which fits the curve of the bulb and draws a continuous silhouette with this one.
Hoki pendant is compact and creates a vertical signature in space. It could be used as a single pendant or a set of pendants over a bar top or a kitchen island to create a full stylish ambience.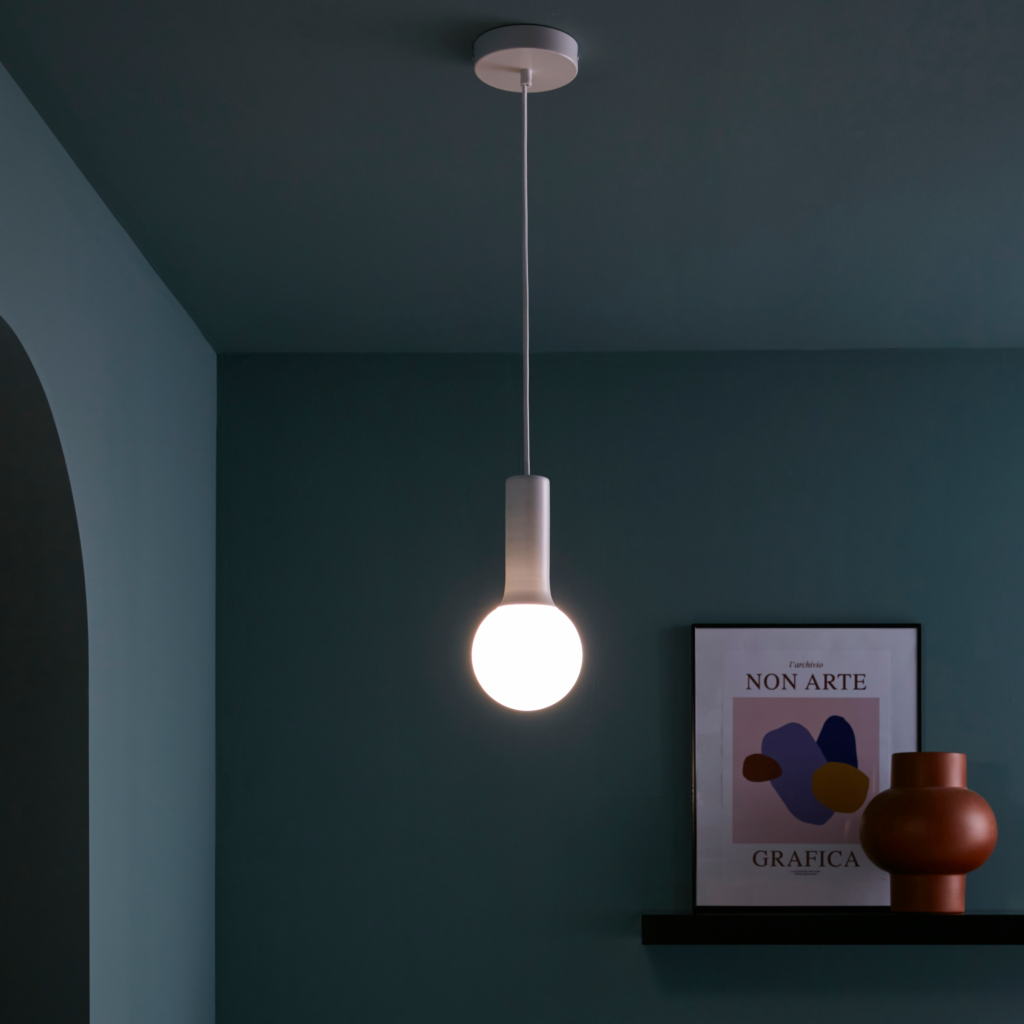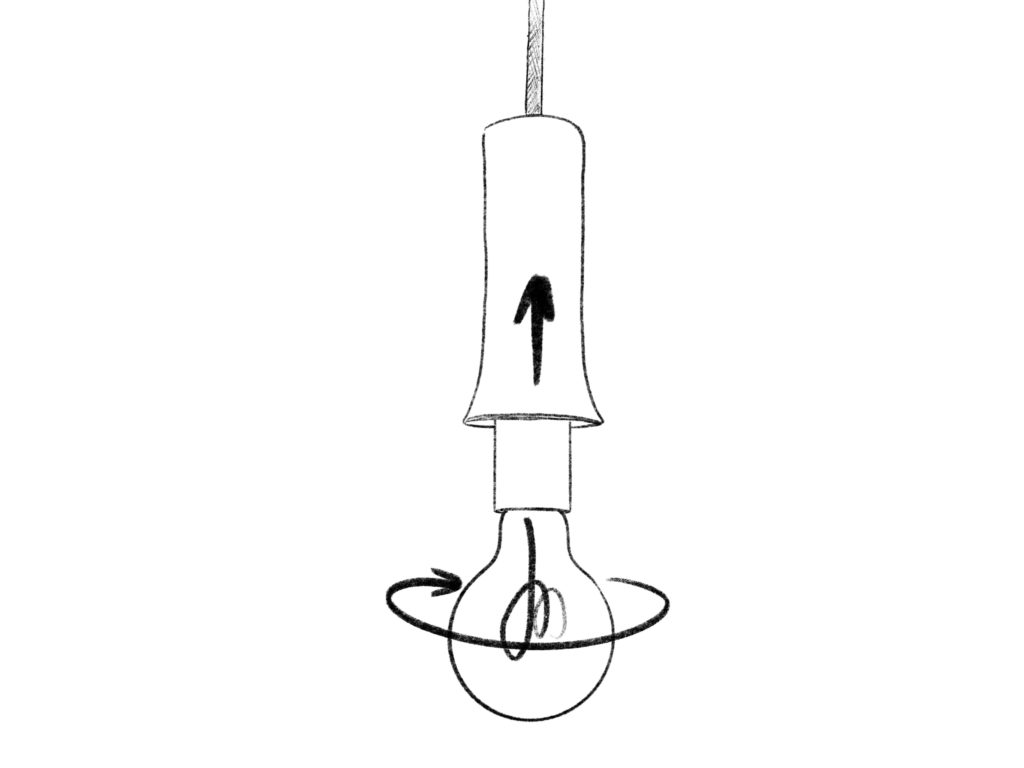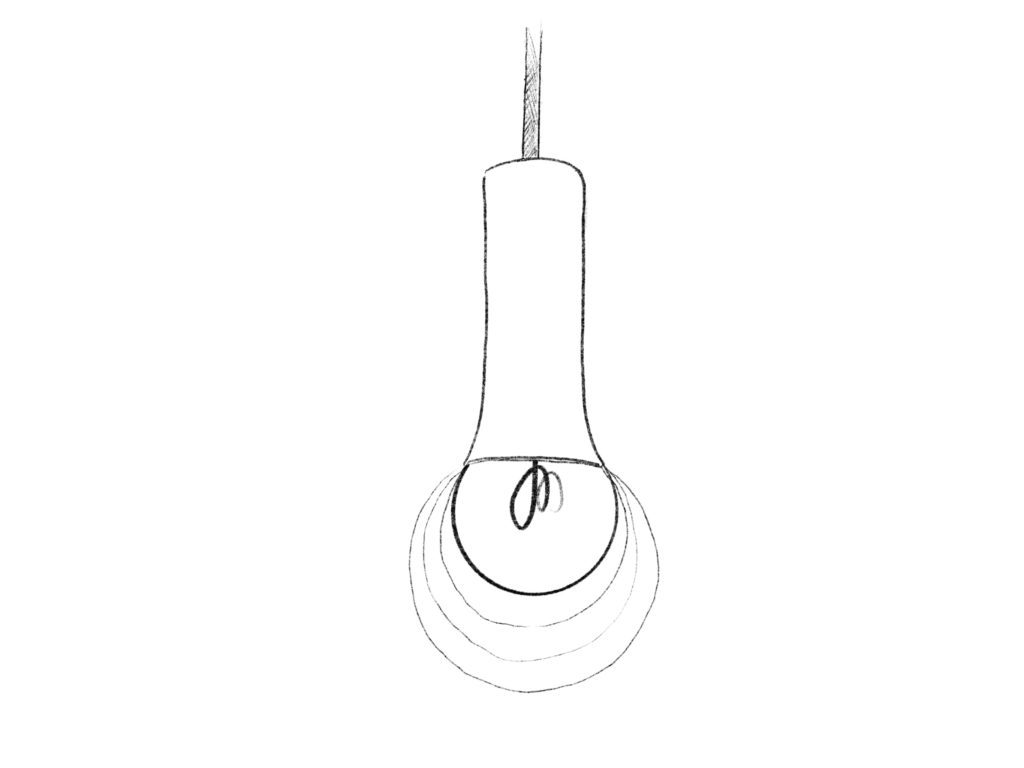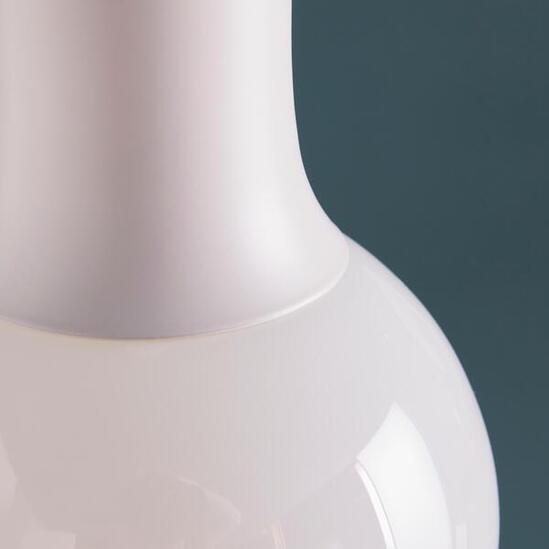 « Hoki's singularity comes from the way it plays with the round bulb of your choice. »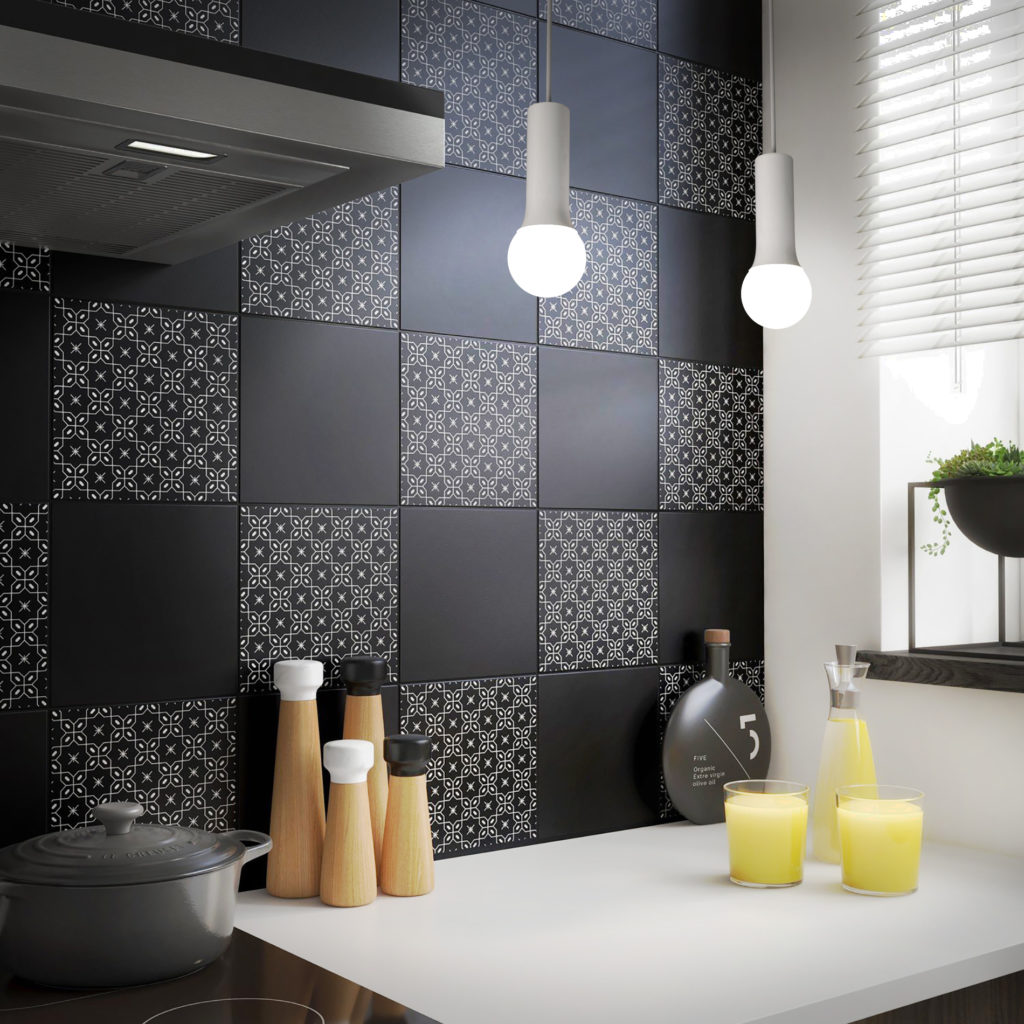 Hoki is also available in matt black, matt white, matt brass, and in table version.