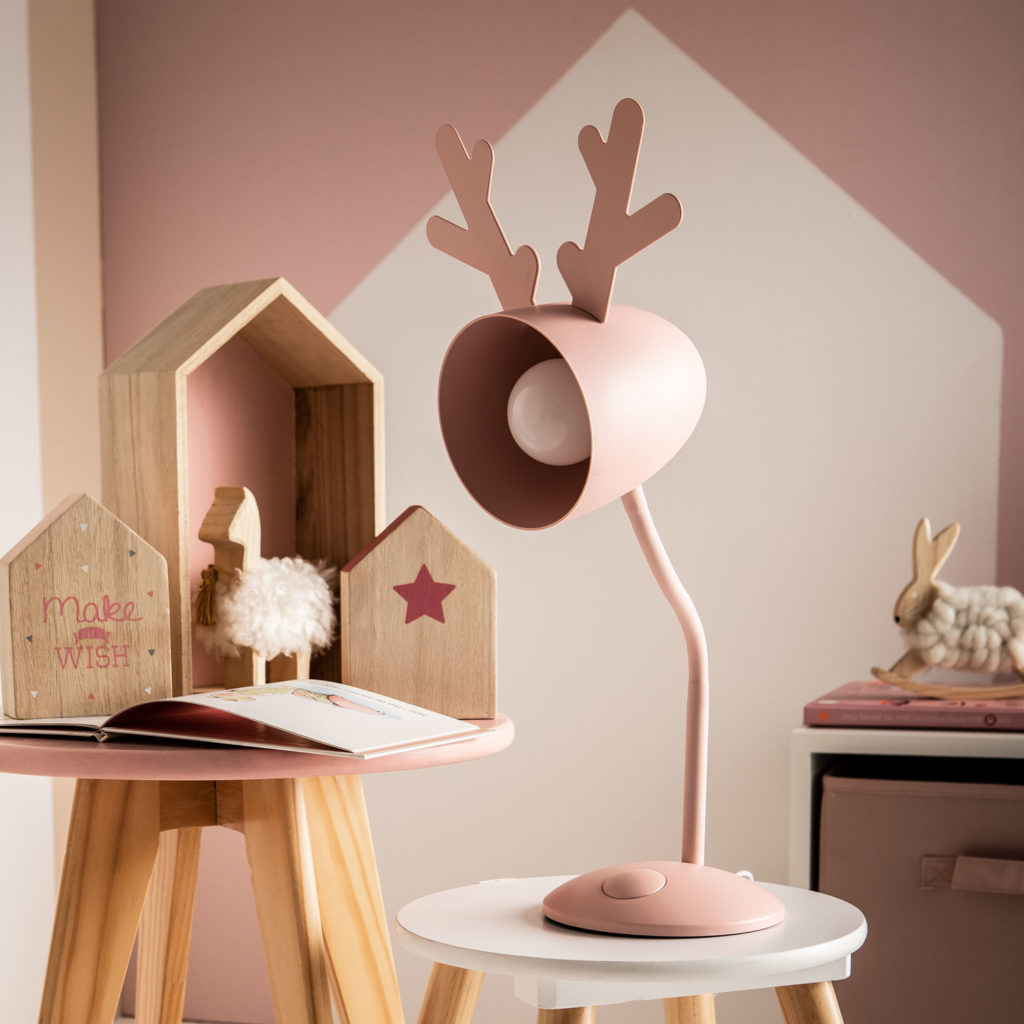 Pina is a desk lamp for kids, may be their first desk lamp.
Its particularity is that you, or you child himself, can change the appearance of the lamp thanks to its removable ears.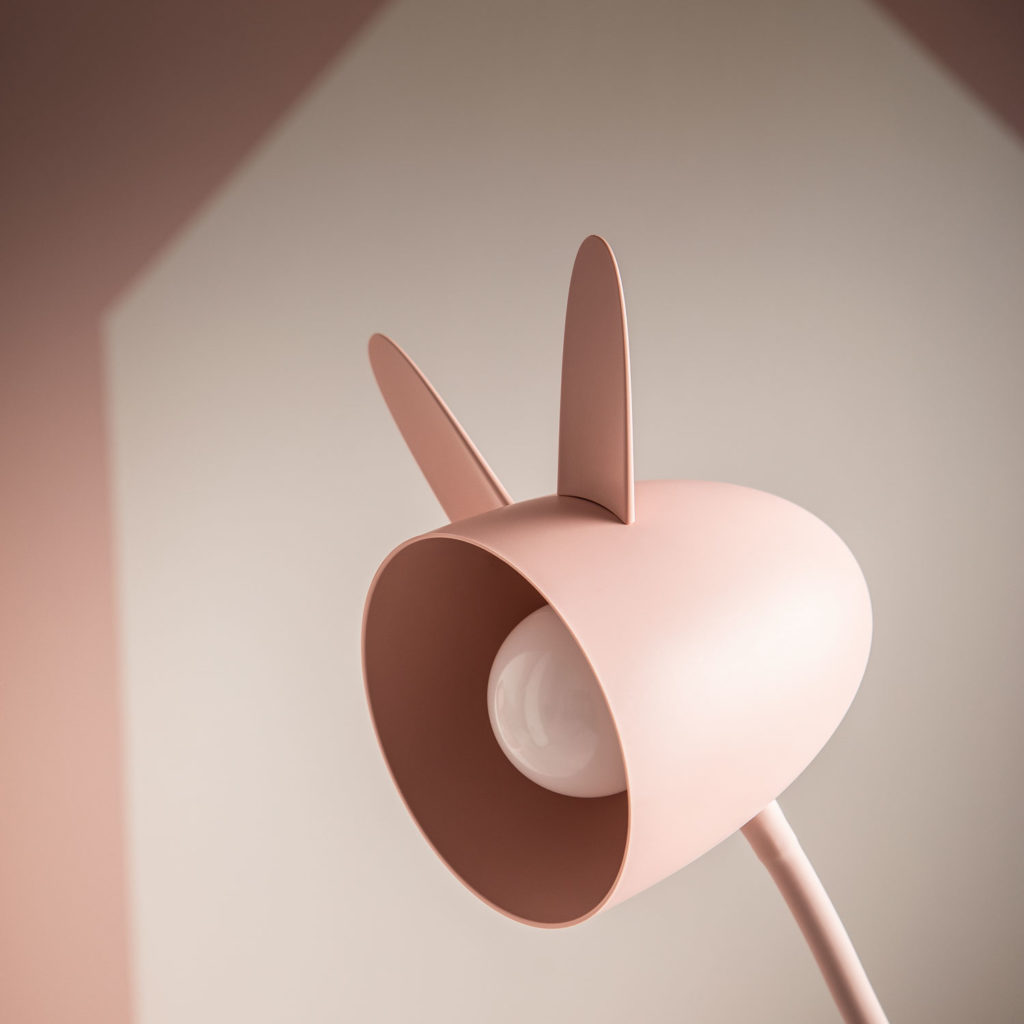 This makes Pina really playfull, adaptable according to your child's moods. One day it is a cat, the day after a rabbit, or even a deer could be the christmas time custom…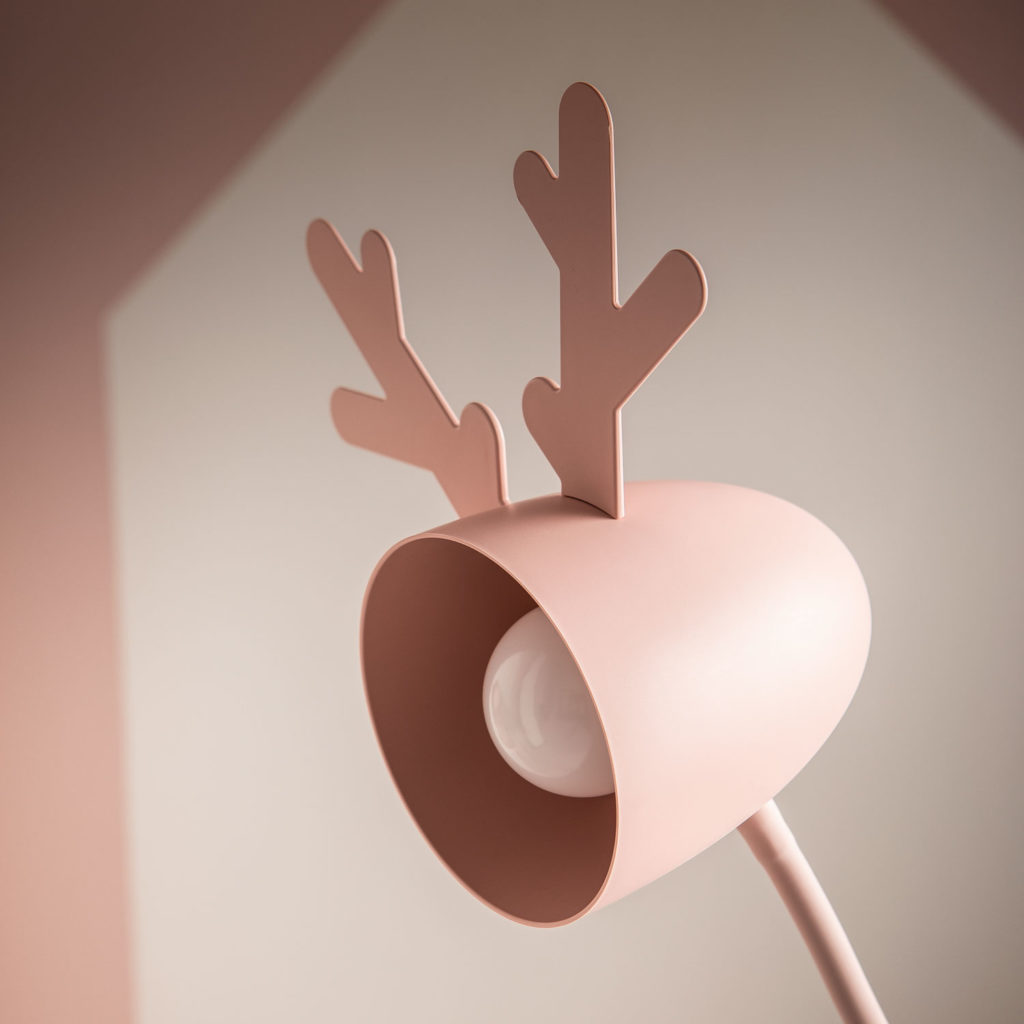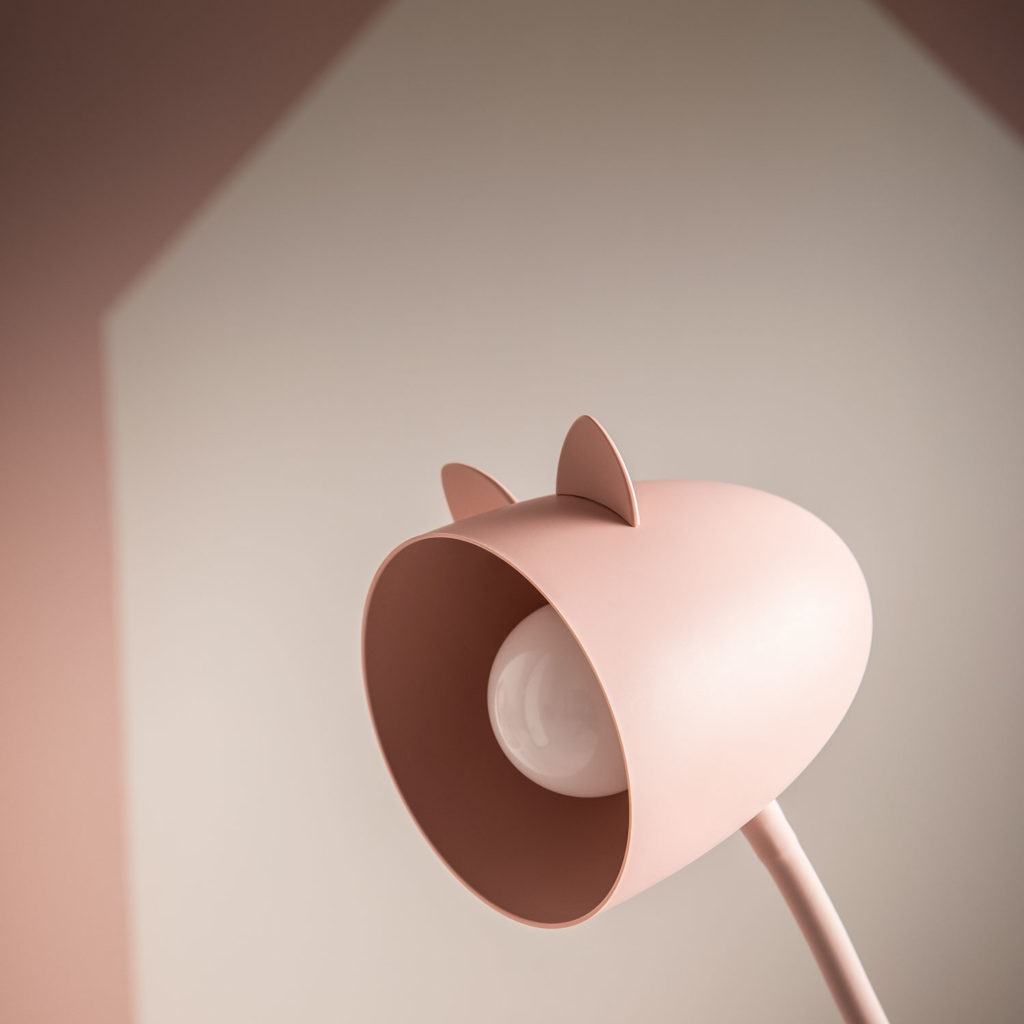 Pina's switch is a really big button. Not one more standard uggly cable switch hidden behind the desk top, no. Here it is well integrated, funny to push with the whole surface of a child's hand if necessary, to make easier to use.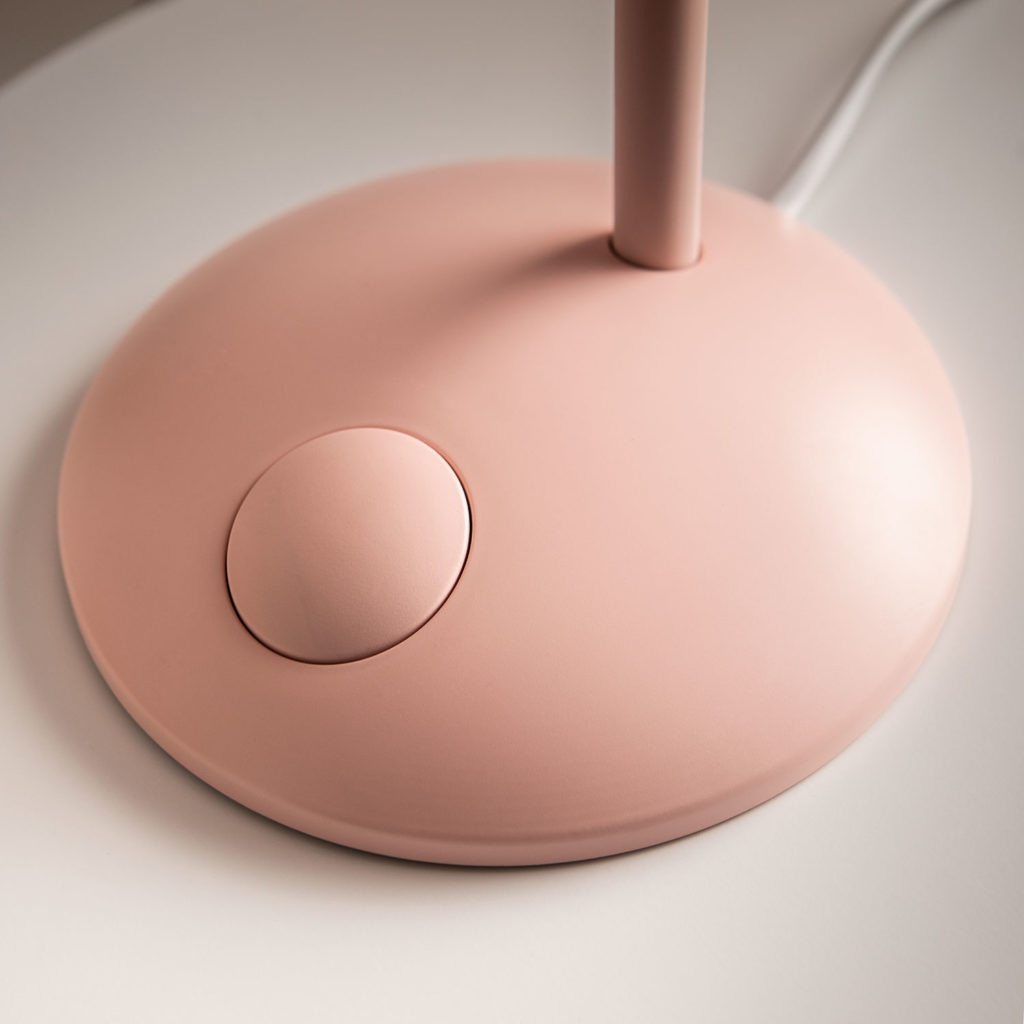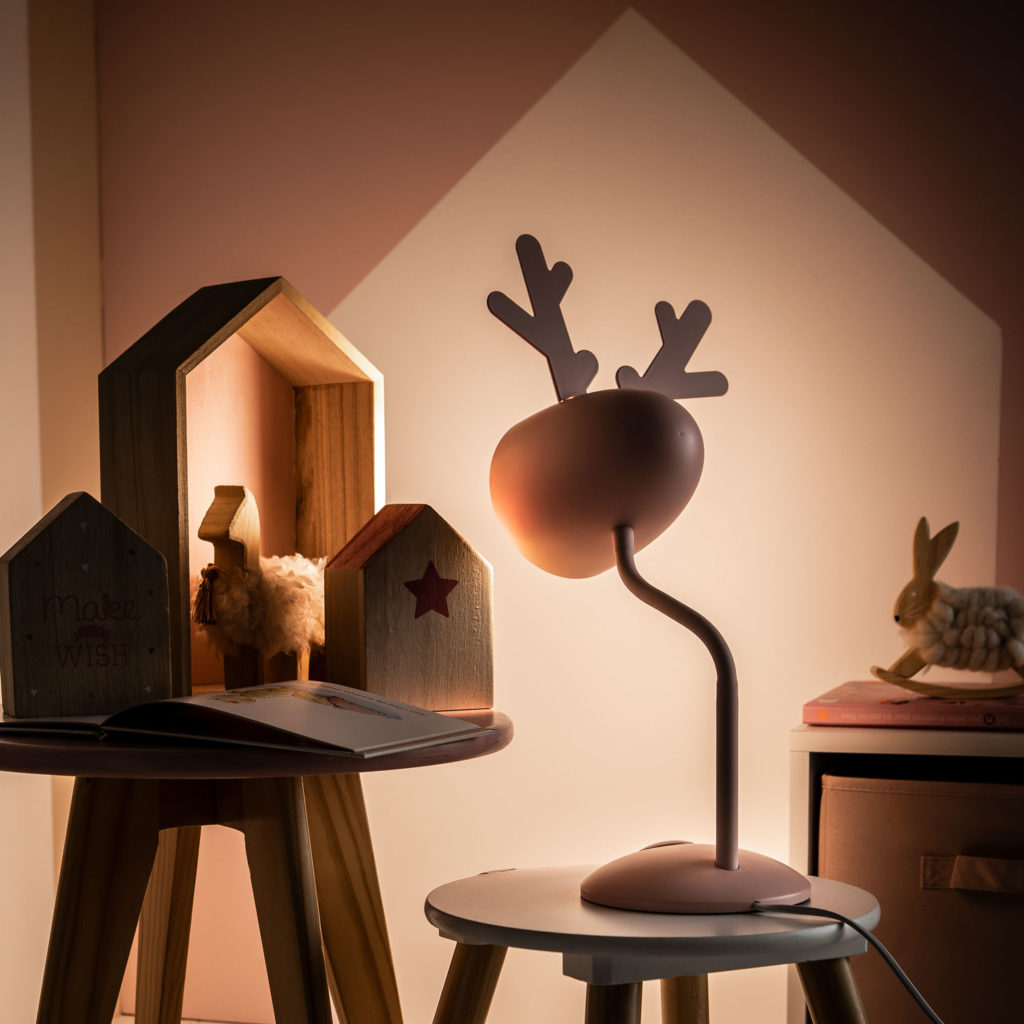 Pina has been developped with Natacha Voulyze and Olivier Grillat, product engineers in Adeo decorative lighting team.